70+ affiliate partners around the globe
Reseller Partners
We are happy to welcome you to become our affiliate partner.
Become a Partner
Web Sales Design
Helping you get the most out of ZOHO CRM.
Creative Analysis
At Creative Analysis we design and implement CRM solutions to automate, organise and synchronise all your business data.

Boosted CRM
ZOHO architecture design and customization.

Business Online Solution
Accompany ZOHO CRM implementations and provide ZOHO CRM training since 2007.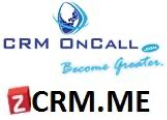 CRM OnCall
Focused on clients with 2 - 250 users... we're committed to providing growing businesses with cost-effective CRM and business growth solutions that will help them run and scale their business more efficiently.

Cloud Solutions
Ayudamos a que su compañía crezca. Somos Expertos en soluciones ZOHO.

Corner Stone Solutions
We will help you to Get your Data Loaded. Get Help. Get it Together. Get Trained.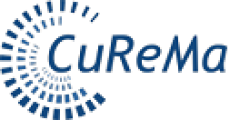 CuReMa
Meer dan 17 jaar CRM ervaring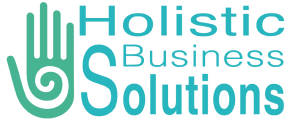 Cloud Solutions
We are a CRM consulting firm that specializes in small organizations looking to better manage their business processes in order to increase efficiencies and profits.

Kiwi CRM
Build, Maintain and Strengthen your Customer Relationships Management with KIWI CRM!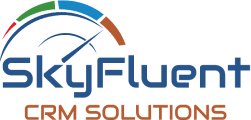 SkyFluent
En tant que ZOHO Alliance Partner, SkyFluent offre des services de consultation, d'implantation, de formation.

iDAYit
Nous accompagnons les sociétés dans la digitalisation de leurs processus de ventes, de marketing et de communication. Avec notre accompagnement et des outils dernier cri, nous sommes en mesure de permettre aux PME de développer de nouvelles opportunités de ventes.

Clareti
Clareti is a specialised marketing consultancy whose people have decades of experience in all aspects of customer facing roles and many different marketing systems. We only employ highly experienced experts in their fields. You will not be funding the training of new graduates or additional management time. This way we put all our efforts into delivering the best possible work.
Get in Touch about Our Enterprise Plans
Thank you!
We have received the request and our sales team will contact you shortly.